Macdonald Bricks sponsoring the Mtshabezi High school price giving day.
At Macdonald Bricks, we believe in collaborative work that is respectful, professional and with a focus on achieving common goals. One such common goal is supporting the milestones of young minds. By sponsoring the prize-giving ceremony at Mtshabezi High school for Building studies, we continue to encourage students who are doing exceptionally well in their studies. This initiative is to strengthen the capacity of communities through young educated students in quality primary educational institutions.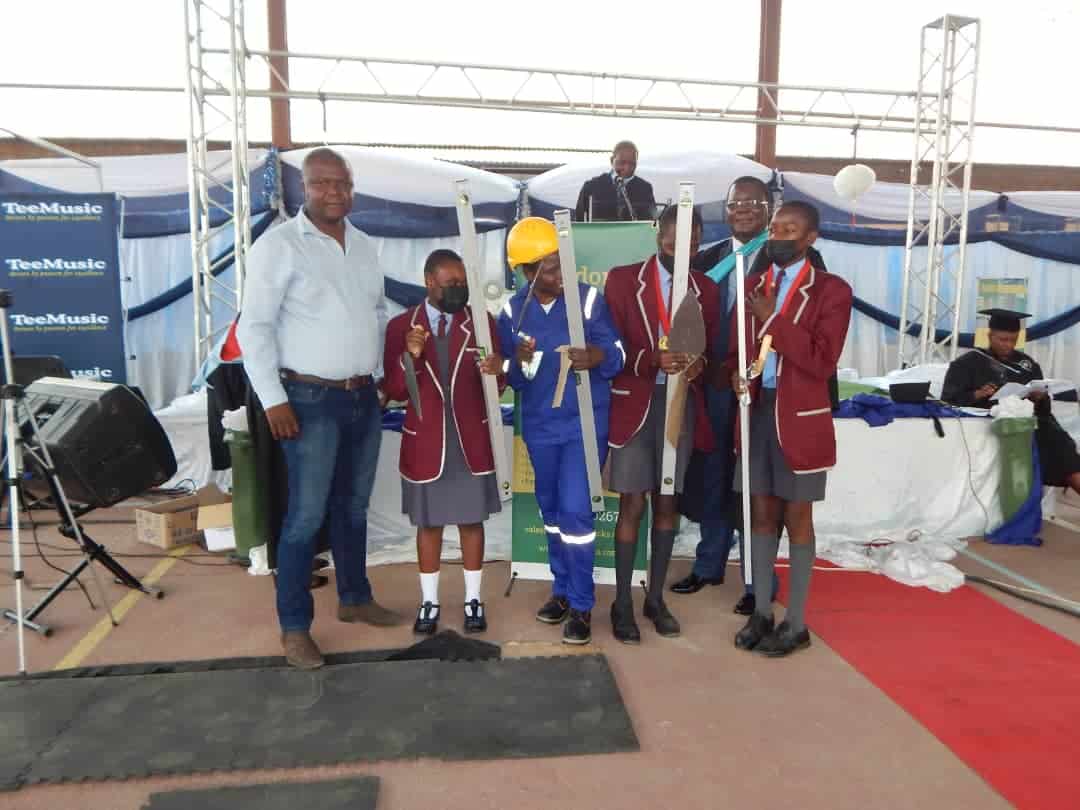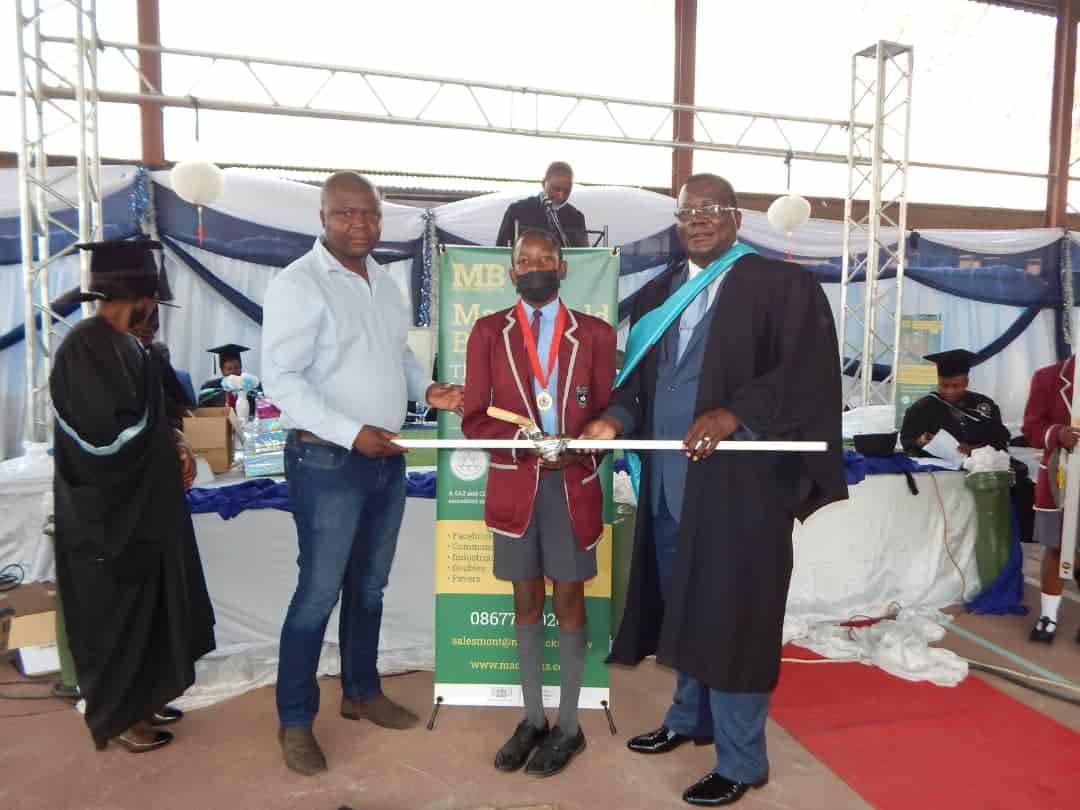 Macdonald Bricks in partnership with government to provide jobs for prison inmates
Construction is more than just building a home, it is about building livelihoods. Macdonald Bricks, in partnership with the Zimbabwe Prisons and Correctional Service, has taken action in supporting families affected by the imprisonment of family breadwinners. Inmates can now continue to support their families back home by working at the Macdonald Bricks plant, securing their family's future and transforming their lives.