About Willsgrove Plant
The Willsgrove Plant utilises lean and clean brick manufacturing technologies in the production of high quality & high strength clay bricks. The brick extrusion process incorporates a state-of-the-art robotic packer capable of packing up to 25,000 bricks/hour. 
The brick firing process uses hybrid Hoffman kilns and a drier which effectively filters out toxic emissions from the coal-fired kiln exhaust gases releasing largely moisture into the atmosphere. This is in line with organisational and international efforts towards environmentally-sustainable manufacturing.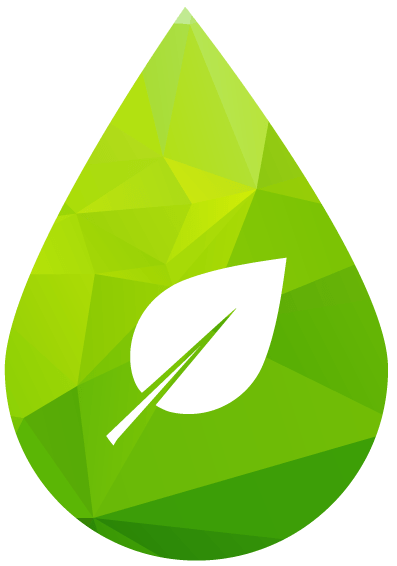 Eco-Friendly
The Willsgrove Plant has limited greenhouse gas emission and reduced waste generation as low as 2% of gross output inline with our commitment of performance with purpose.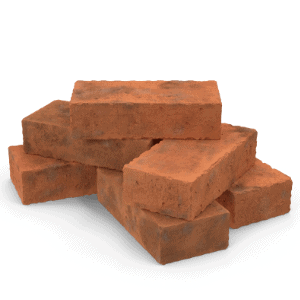 Consistent Quality
Better heat distribution and lower heat losses from kiln walls and roof result in uniform temperature across the kiln resulting in higher  quality production and consistency.
These operational advantages aid well into global environmentally conscious
manufacturing and sustainability initiatives as espoused by the UN and EMA locally.