About Us
Macdonald Bricks, a division of Radar Investments P/L, is a subsidiary of Radar Holdings Limited. The company started operations in the 1890s as Macdonald Brothers and was officially registered in 1949. It was then acquired and renamed by Radar Holdings Limited in July 1988. The company has continued to operate and expand through changing economic conditions and currently has a direct focus towards growth and sustainable production.
Our Vision
"To enhance customer value by sustainably  producing high quality bricks and related products at a low cost.​"
Integrity

We are committed to interacting with our stakeholders and environment in an honest, transparent ,fair and ethical manner.

Innovation

We are committed to anticipating stakeholder needs and providing creative solutions.

Communication

We are committed to open, timely and candid communication across all levels in the organisation and externally.

Excellence

We are committed to best practice, quality and safety throughout our value chains.

Teamwork

We are committed to working together in a collaborative manner with respect , professionalism and a focus on achieving common goals.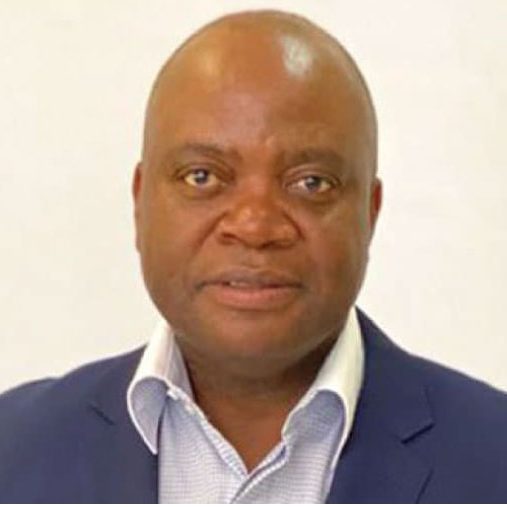 Elias Hwenga
Group Chief Executive Officer
Mr. Hwenga is an experienced Chief Executive Officer with a demonstrated history of working in the manufacturing, agro-industrial, construction and real estate industries and possesses extensive expertise in Financial Management, M&A.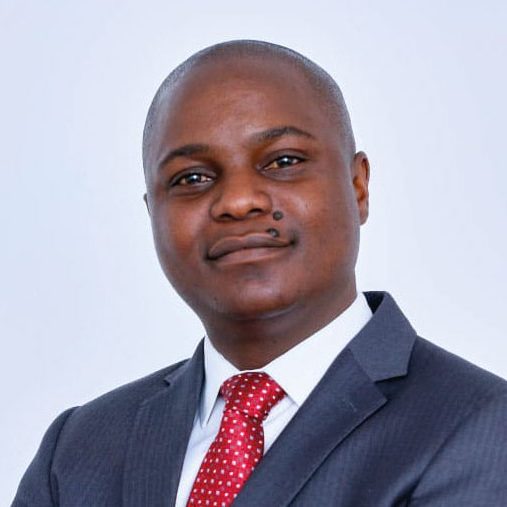 Walter Zimunya
Chartered Accountant with over fourteen years' experience. Member of the Institute of Chartered Accountants of Zimbabwe (ICAZ). Also holds an MBA. Joined Radar Holdings in 2011 as Group Finance Manager and was subsequently promoted to Finance Director.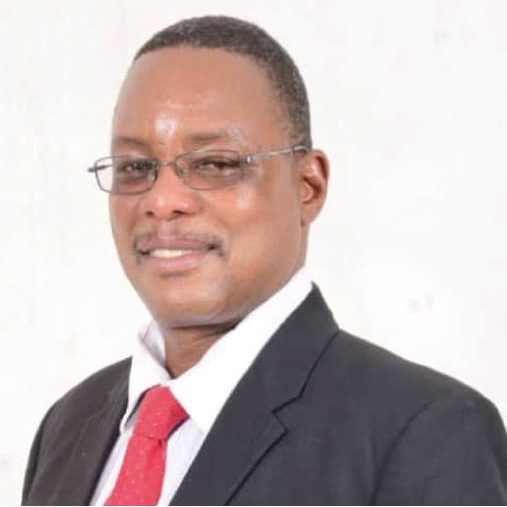 Lonely Nyathi
Over twenty years' experience in the timber and clay industries. Mr. Nyathi has solid experience in Sales and Marketing as well as Logistics. He worked for Clay Products and Border Timbers before being appointed as Managing Director for Macdonald Bricks.